VIRTUAL BRIEFING: THE TREATMENT OF INNOVATION IN THE AUSTRALIA-UK FTA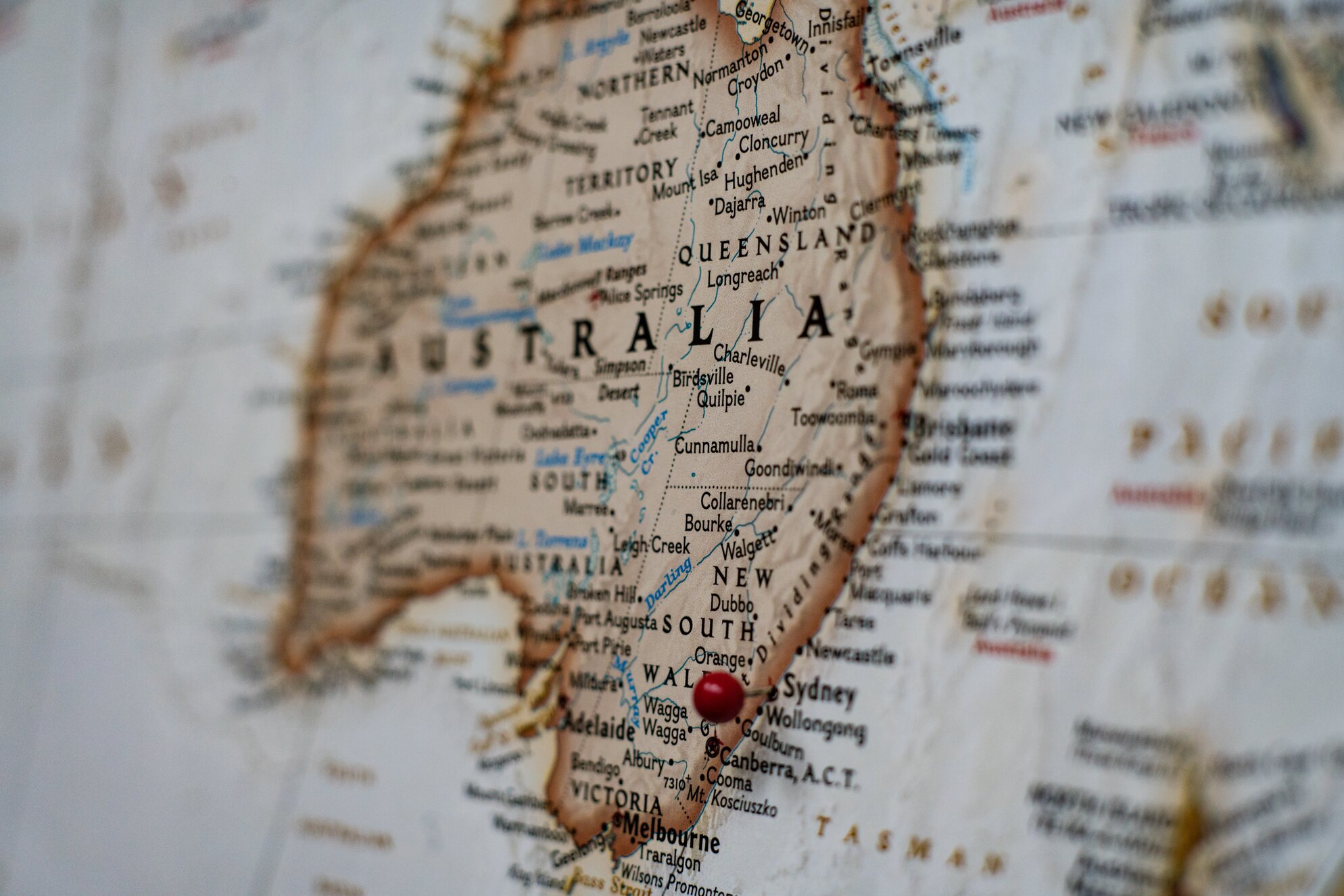 Date:Fri, 12 Feb 2021, 8:30 am - 10:00 am
Australia and the United Kingdom of Great Britain and Northern Ireland (UK) launched negotiations for a free trade agreement (FTA) on 17 June 2020. An FTA with Australia is part of delivering the UK government's top strategic trade priority of using their voice as a new independent trading nation to champion free trade, fight protectionism and remove barriers at every opportunity.
Australia is already an important partner for the UK and an FTA offers the opportunity to strengthen this relationship, increasing investment flows between our two countries and playing an important role in growing and diversifying the economy, as well as creating jobs in the COVID-19 recovery phase.
Through improved market access for goods and services, the FTA will provide Australian exporters a competitive edge when entering the UK market, as well as provide Australian businesses and consumers with greater access to competitively-priced goods and services, new technologies and innovative practices.
Co-Hosts
David McCredie OBE,Chief Executive Officer, Australian British Chamber of Commerce
Professor Jane Drake-Brockman, is Industry Professor, Institute for International Trade at The University of Adelaide.
UK-based Speakers
James Clarke (Presenter), UK Department for International Trade.
Lauren Sheppard (Discussant), Trade Policy - Team Leader, Innovation Trade Policy, UK Department for International Trade
Emily Cowhig (Discussant),Policy Advisor, Innovation Trade Policy, UK Department for International Trade
Samuel James (Discussant), Innovation Trade Policy, UK Department for International Trade
Australian Industry Discussants
Bryan Clark, Director - Trade & International Affairs, Australian Chamber of Commerce and Industry
Demus King, General Manager Trade, Investment & Investor Relations, Minerals Council of Australia
Louise McGrath, Head of Industry Development and Policy, Australian Industry Group
Ash Saladrini, Chief Economist and General Manager Trade, National Farmers Federation
Paul Zalai, Director and Advocate, Freight Trade Alliance