[WEBCAST] Leading the Way in Digital Trade | Part B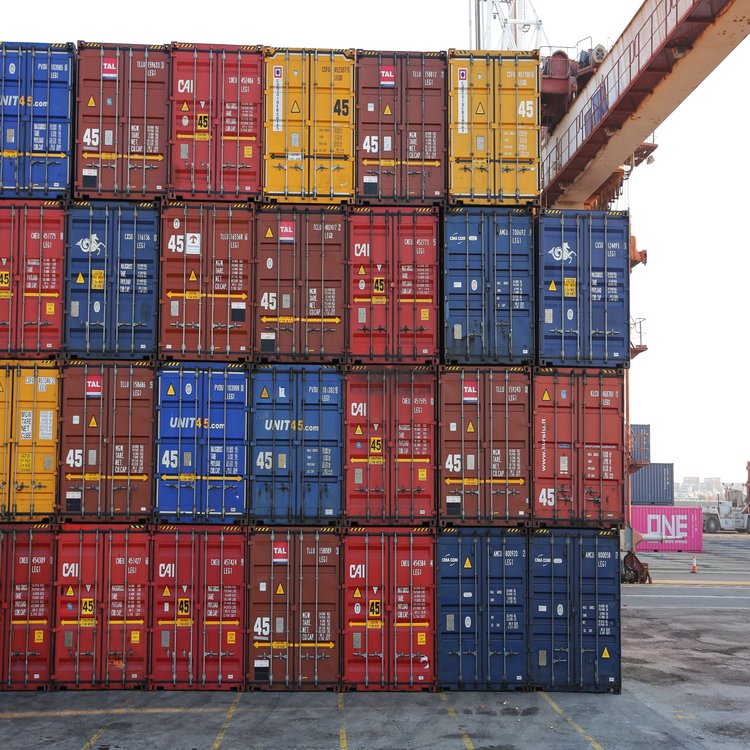 Lessons for global trade from the Australia-Singapore Digital Economy Agreement, a two-part series COVID-19 has precipitated huge increases in our participation in digital trade. It has also seen a rise in protectionism, a push for great economic sovereignty and a further fracturing of our online world along US-China fault lines. With all this in mind, how can we create robust global and bilateral frameworks for governing digital trade?
Join Asia Society Australia, Austcham Singapore and the Global Trade Professionals Alliance for a two-part series run over two consecutive days, on digital trade.
The second program in this series will examine the opportunities and trends for industry and explore how Australian and Singaporean companies can capitalise on the benefits that the Digital Economy Agreement will bring. The conversation brings together key business leaders from across the bilateral relationship.
You can explore part one of the series, which takes a macro view of global digital trade rules and trends, here.
Date: Friday 20 November 2020
Time: 12 – 12:45 p.m. AEDT (9 - 9:45 a.m. Singapore)
This event is open to the public and will run as webcast only. Registration is essential. For further enquiries contact: programaustralia@asiasociety.org