Welcome Niels Strazdins, Europe Director and Head of Global Trade Policy, GTPA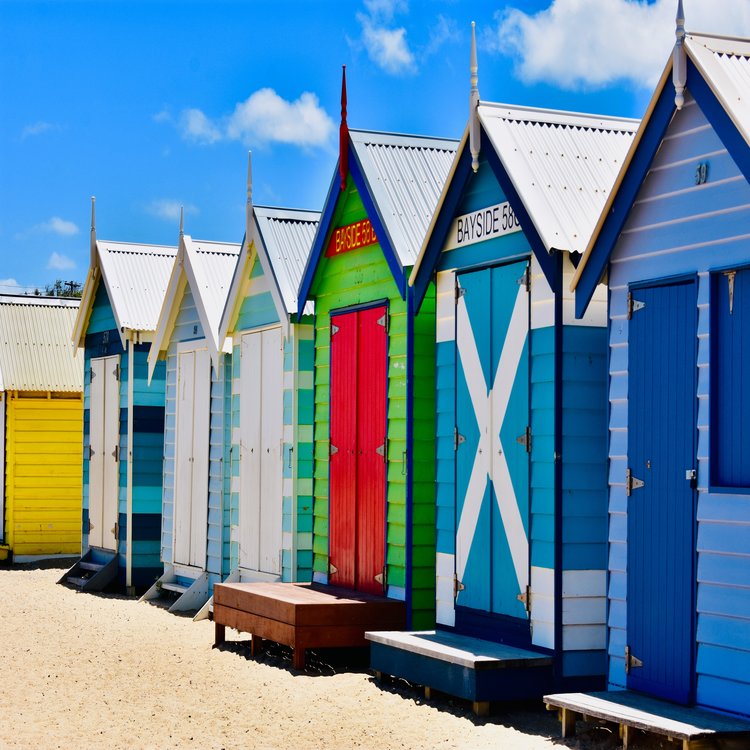 Niels joined the GTPA from the non-profit sector, where he managed research and industry engagement for an industry body focused on international trade. He brings several years of experience leading trade policy research and consulting projects on behalf of government and corporate stakeholders which have examined policy issues, measured industry experiences and delved into opportunities and challenges for internationally-active businesses.
An avid traveller, Niels brings experience working in seven countries on four continents to the GTPA, in industries ranging from commercial aviation to corporate banking and public relations.
Niels holds master's degrees in International Business and International Relations from Macquarie University in Sydney, Australia, as well as a Bachelor of Commerce from York University in his native Toronto.
Niels is based in London and can be contacted at nielsstrazdins@gtpalliance.com.