Welcome to Dr Tomás Quesada the new vice president for Research and Policy at the GTPA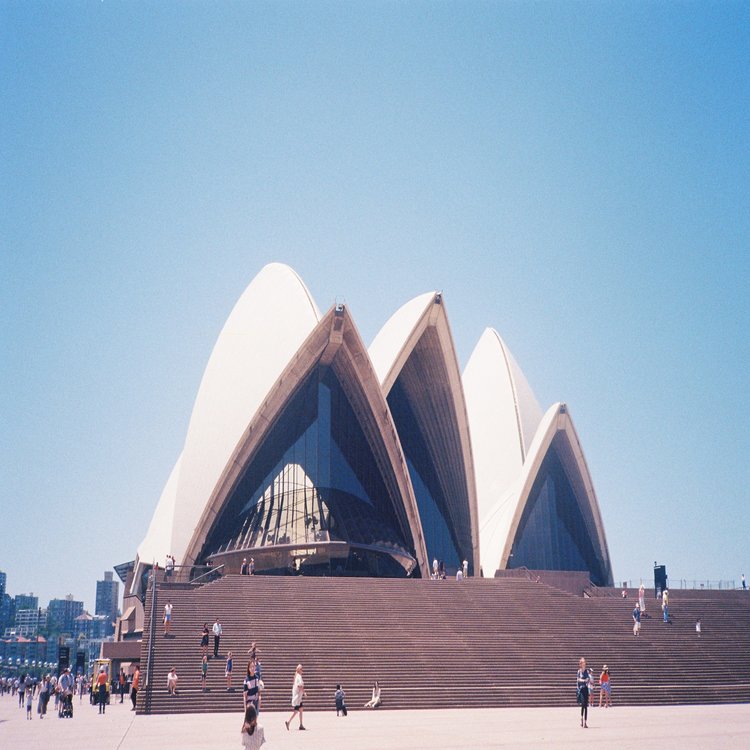 The GTPA is delighted to welcome Dr Tomás Quesada to the team. With his background as a Doctor in Politics from the University of Oxford, Master in Comparative Politics (Democracy) from the London School of Economics and Political Science (LSE), and a lawyer from the University of Costa Rica, we are delighted to bring his expertise to the team.
For over a decade, he has built an international academic and professional career working for governmental agencies, academia, international organisations and private consultancies. He has held positions including political and legal advisor, speechwriter, foreign trade negotiator, researcher and teacher in different countries such as Costa Rica, the United Kingdom, Colombia, Germany and Australia.
He specialises in public policy, comparative politics, Rule of Law institutions, democracy studies, foreign trade, and Constitutional Law. He is the recipient of several academic grants and awards, including the "Fernando Soto Harrison Award 2008" for the best thesis in social sciences, the IDB-Japan scholarship, and the Leibniz Visiting Scholarship of the Max Planck Institute for Comparative Public Law and International Law. Tomás is from Costa Rica and relocated to Sydney in May 2018. He is fluent in English and Spanish.
Tomás was previously assisting the GTPA on the development of the specialisation for Trade Policy under ISO/ IEC 17024 for Global Trade Professionals. In his new role as the vice president for Research and Policy, he will work closely with us on initiatives across South Asia and Latin America with a specific focus on our executive educational programmes, development of standards for value chain integrity and sustainability.
"I am delighted to be part of the GTPA team. I look forward to contributing to the development of a modern range of solutions to make global trade processes more innovative, inclusive and sustainable. In the current international economic context, agile approaches to global trade are required to continue advancing its benefits, and the GTPA is dedicated to that task."
You can contact Tomás direct at his new email address: tomasquesada@gtpalliance.com