Welcome to the GTPA's inaugural newsletter: Trends Transforming Trade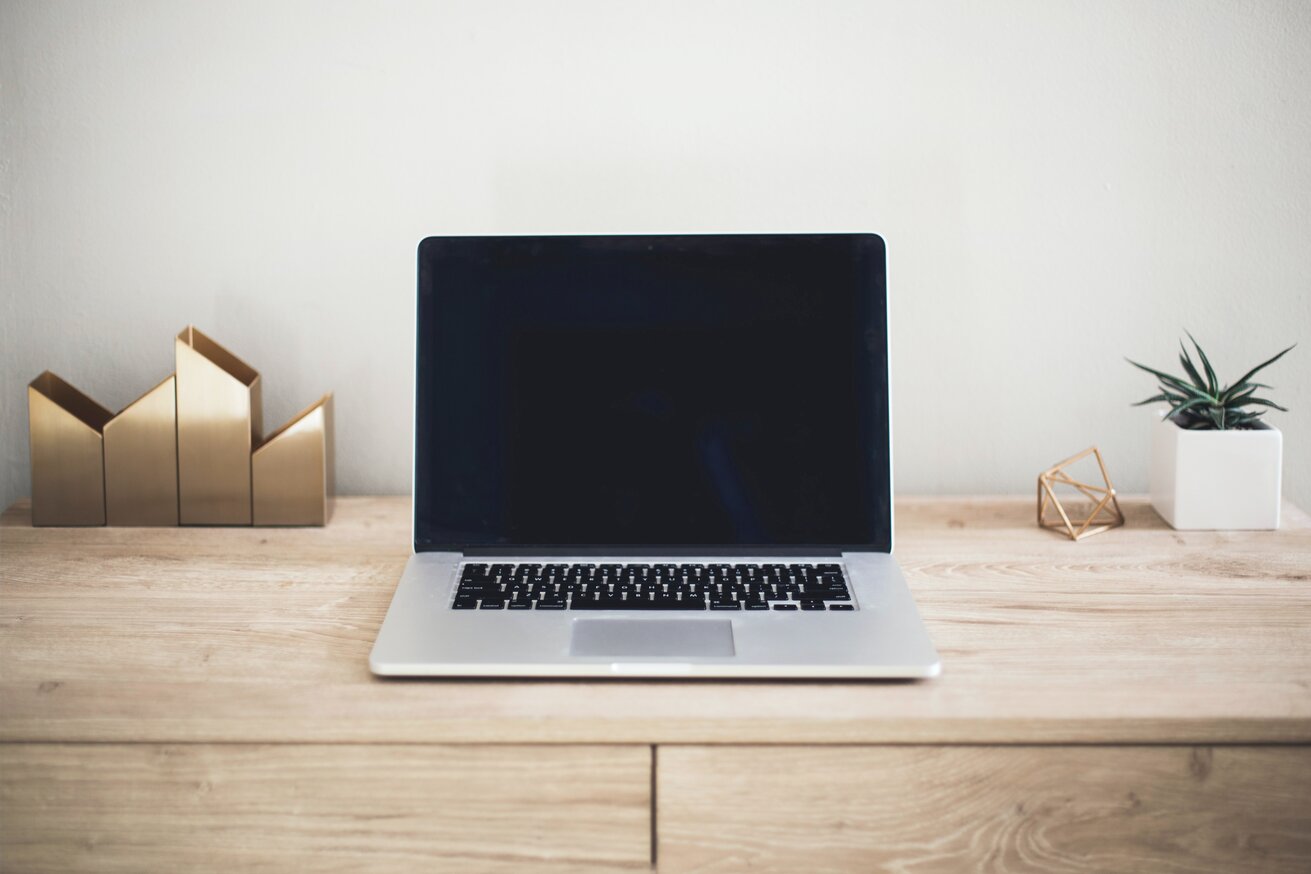 As the Executive Director of the GTPA I have worked in international trade for over a decade, focused on supporting SMEs to build their capacity and capability to engage in global trade. During my time as the CEO of the ECA it was our goal to support SME's to successfully compete on the global stage. This was achieved through the support of the Government and the private sector. At the ECA we engaged in activities such as skills development, research, the development of online tools as well as trade policy and advocacy.
Around 6 years ago I started to explore a way in which companies and the community of service providers that support them could obtain international certification to recognise their competency in the field of global trade. I could find no pathway in which there was a global standard which I found rather strange, particularly as we advocate for the harmonisation of global standards in other sectors.
It was also important to find a platform which would allow organisations such as the ECA to engage and work together through the sharing of insights and knowledge, collaboration on education programmes and research, trade policy and advocacy.
It was at this time we began the work on trying to establish the GTPA, a global organisation that would not only provide an international standard to recognise the competencies of global trade professionals but also an umbrella organisation that could pull together and work with the myriad of providers globally supporting and championing the professionalisation of those involved in trade and support SME engagement.
It certainly has not been a walk in the park. However, we have been fortunate enough to have been supported by Grame Drake a renowned expert in ISO certification and who was involved in the original development of ISO standard 17024. We have been privileged to have drawn upon a life time experience from Tristram Travers, who has over 30 years of management experience in trade. As well as Alexander Malaket, a Canadian expert in Trade Finance and Supply Chain finance who readily jumped behind an unknown (me) at the opportunity to Chair our International and Technical Advisory committee or ITAC, even though it meant some very late-night conference calls.
The ITAC has worked tirelessly over the course of the last year to provide the technical knowledge to define the structure and rules of the GTP programme.
The benefits of international trade are currently the subject of debate in various contexts and it is in this context that deliberations around the importance of supporting SME engagement in global trade ought to be considered and understood. SMEs account for a significant percentage of gross domestic product and they are the backbone of most economies and supply chains.
For most SMEs navigating the complexity of doing business globally and maintaining a competitive edge requires the development of new skills and knowledge, as well as the ability to draw on a trusted network of skilled professionals with the required competencies to support their business to grow.
The establishment of the GTPA will benefit SMEs and global supply chains by providing clear professional development paths, access to a network of trusted service providers and the ability to build skills and knowledge and at the same time champion and support women business owners.
I would like to welcome you to our first newsletter under the GTPA, which we have named Trends Transforming Trade. We trust that you will enjoy our regular communications to the GTPA ecosystem and encourage you to engage in our network as actively as possible.
Please do not hesitate to reach out to me to discuss ways in which we might be able to collaborate, I can be contacted at lisamcauley@gtpalliance.com.
With kind regards
Lisa McAuley, CEO of the GTPA