What is the toll of coronavirus on trade and supply chains? Live stream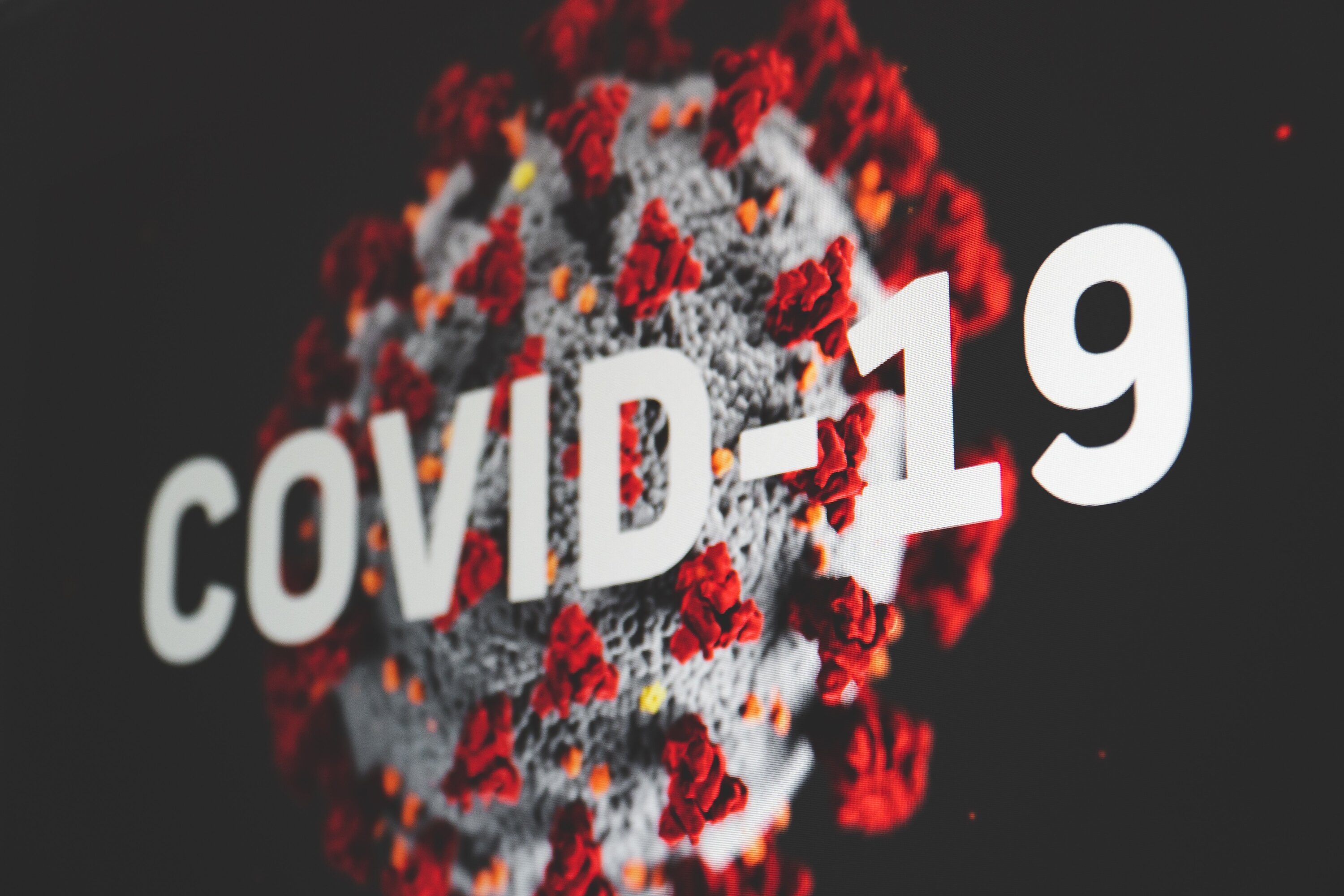 The world of trade looks set to be another of the many casualties of the coronavirus pandemic, as international banks reassess the risks faced by exporters, warehouses fill up with delayed shipments of goods that retailers are no longer able to sell, and access to dollar liquidity dwindles. Lisa McAuley, CEO of GTPA will be joining an esteemed panel to discuss.
What are the key contingency plans that banks have activated in order to continue handling trade business? What have been the biggest challenges to doing this?
With many companies globally struggling to gain access to bank financing – even when government-backed – will this see a greater role for alternative providers?
To what extent are we seeing greater reliance on multilateral assistance? Are they having to 'turbocharge' their trade programmes to provide the necessary support?
What level of guidance has been provided to the market in order to help government and regulators deal with trade finance market disruptions in the light of Covid-19?
Looking for the positives: To what extent does the current situation provide an opportunity to maximise both the digitisation and sustainability agendas?
Moderator: Atul Jain, Managing Director, Head of Trade Finance & Lending, Asia Pacific, Deutsche Bank
Farooq Siddiqi, Chief Executive Officer, Asia Pacific, Falcon Group
Anupam Verma, Chief Executive, ICICI Bank Singapore
Lisa McAuley, Chief Executive Officer, Global Trade Professionals Alliance (GTPA)
Abdul Raof Latiff, Group Head of Digital, Institutional Banking; Group Head of Product Management, Global Transaction Services, DBS
Sumanta Panigrahi, Co-Head, Trade APAC, Treasury & Trade Solutions, Citi
Register for GTRAsia 2020 here >