What Trump's Trade War Could Mean for the WTO and Global Trade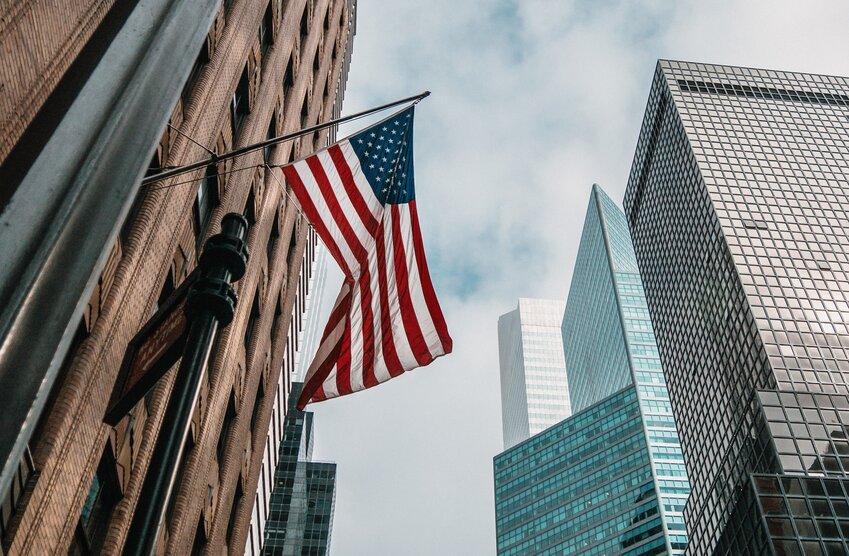 U.S. trade policy is roiling markets. At the end of March, the U.S. stock market tumbled 700 points in a single day on news that President Trump would impose tariffs on Chinese exports. A degree of volatility and uncertainty has continued since then as the tariffs continue to make news. Canada, China, Europe, India, and Mexico are all preparing to retaliate.
There are actually two sets of tariffs wreaking havoc at the moment. The first, on steel and aluminum, came under Section 232, a provision under the 1962 Trade Act that allows the president to protect U.S. industry for national security reasons. The second, on Chinese exports, was triggered under Section 301 of the 1974 Trade Act, a "unilateral" measure not used in decades. Taken together, these tariffs have baffled businesses, created uncertainty at home and abroad, and sown doubts about Washington's commitment to free trade.
Yet the global economy is not descending into chaos. That's largely because the protagonists are more constrained than the headlines suggest. Indeed, despite threats of major retaliation, the World Trade Organization (WTO) tightly restricts what countries are allowed to do. In other words, the legal discipline of the WTO makes things more predictable than they appear. Here's why.
To protect U.S. steel and aluminum makers, President Trump invoked national security under Section 232. This is a hard sell: The vast majority of the country's imports of steel and aluminum come from allies. The U.S. might have taken a "safeguard" action instead, which restricts imports that cause significant harm to a domestic industry, but this would have required that compensation be extended to countries targeted by these tariffs. What China, Europe, and the complainants are doing at the WTO is redefining Trump's Section 232 tariffs as a safeguard in order to take compensation, via retaliatory tariffs, that the U.S. has failed to offer. In response, the U.S. is likely to challenge this reinterpretation, as well as the value of the retaliatory tariffs.

Recent trade tensions serve as a poignant reminder that the global economy is not borderless. The good news is that the WTO's legal disciplines are working. For all the talk of trade wars, the global economy looks nothing like it did in the 1930s.

READ THE ARTICLE- https://hbr.org/2018/06/what-trumps-trade-war-could-mean-for-the-wto-and-global-trade