Will the global crisis paralyze rural communities when it comes to trade?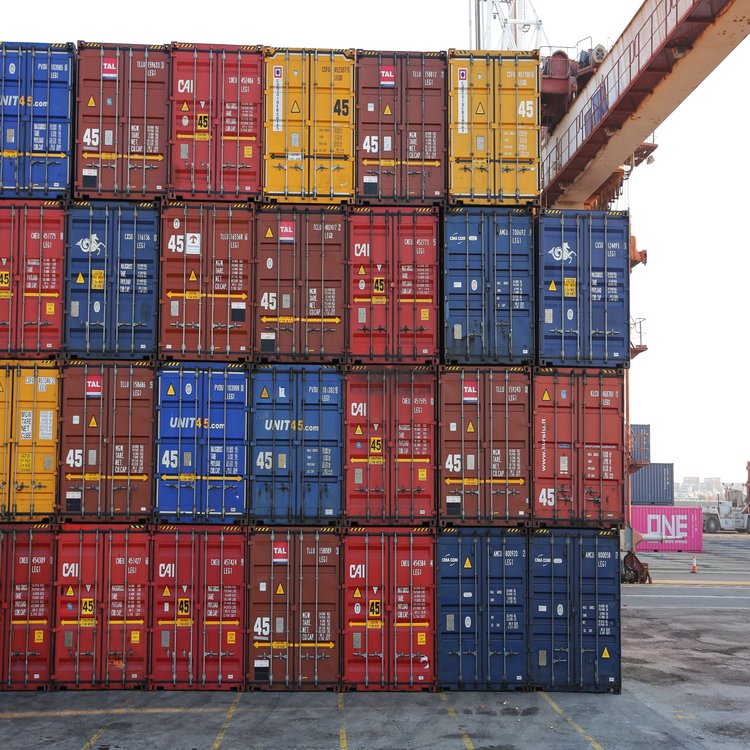 As part of the Mohammed bin Rashid Initiative for Global Prosperity GTPA will be presenting an online Ted-Style talk in May to discuss this topic.
Since the Coronavirus outbreak, it became very clear to the world that our global supply chains are extremely fragile and volatile to a pandemic situation. Will we see a permanent shift from countries that traditionally practiced international trade? Will they be retreating and focusing on sourcing more locally, not only to support their local economy, but because of challenges faced on physical borders due to coronavirus?
The Mohammed bin Rashid Initiative for Global Prosperity unites the world's leading manufacturers, start-ups and entrepreneurs, governments, UN agencies and philanthropists, academia and researchers, to form a community dedicated to spreading global prosperity through the art of 'making'
The initiative specifically seeks to recognize noble and novel achievements that have positively contributed to the well-being of our world while fostering the values of resilience, community, harmony and dignity.
Presenter: Lisa McAuley, CEO of the Global Trade Professionals
Date: May TBC
Format: Digital online Ted-Style talk