Women rocking international trade - Ms. Emmanuelle Ganne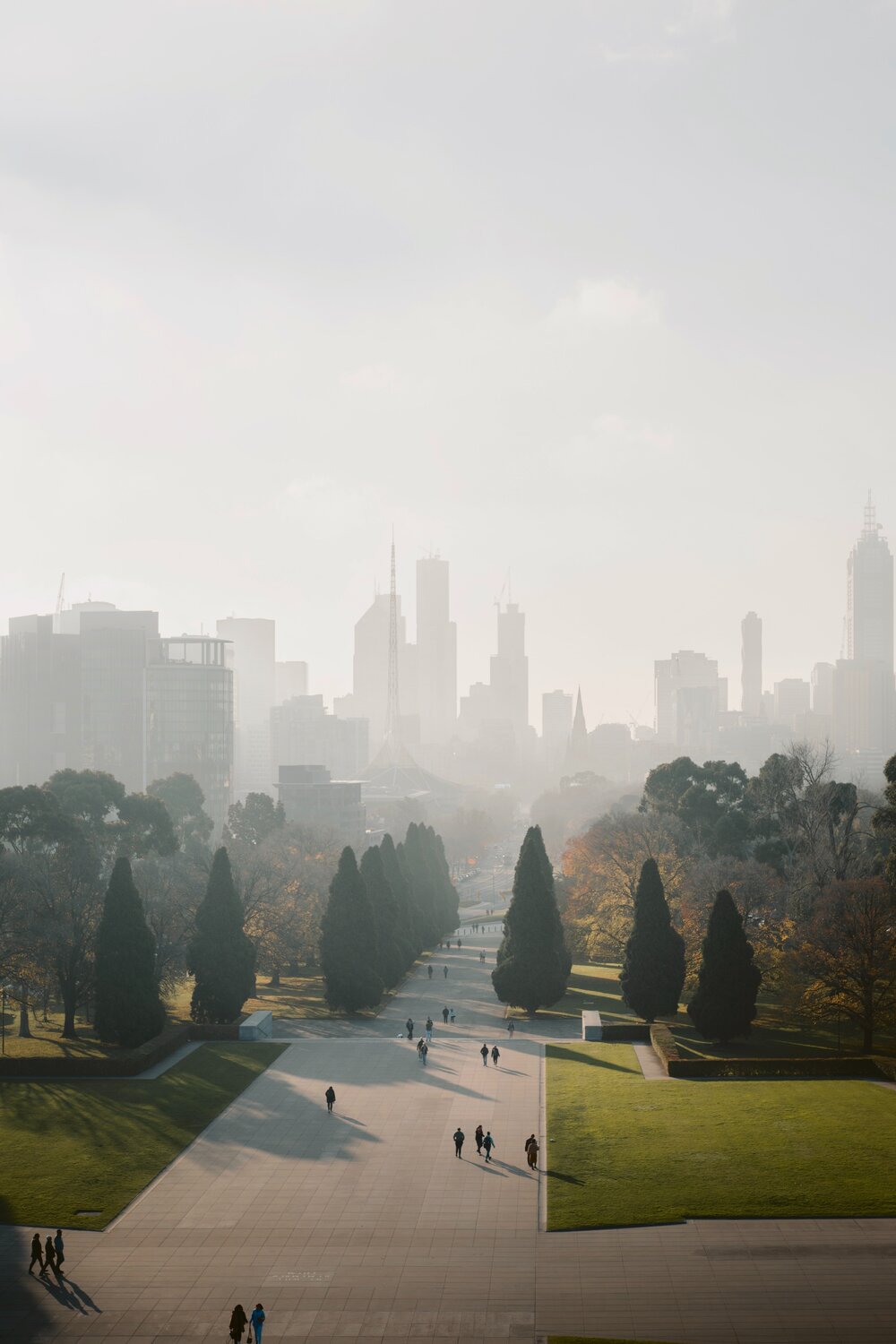 Ms. Emmanuelle Ganne is Senior Analyst at the World Trade Organization (WTO) where she leads WTO work on micro, small and medium-sized enterprises (SMEs) and blockchain. She is the author of a recently published book entitled "Can Blockchain Revolutionize International Trade?" and is a regular speaker at blockchain events. From 2015 to 2017, she held the position of Vice-President for Europe at the Allam Advisory Group (AAG), a team of former C-level executives and senior diplomats that specializes in helping businesses expand their operations globally. Before joining AAG, Ms. Ganne held various positions at the WTO, as Counselor to Director-General Pascal Lamy, in the Information and External Relations Division, and in the Accessions Division. Before joining the WTO in 2002, Ms. Ganne worked for the Organization of Economic Cooperation and Development, putting in place the Stability Pact Anti-Corruption Initiative, which assisted South Eastern European states curb corruption. Ms. Ganne is a 2009 Yale World Fellow.
Background working in International Trade
I've had the chance to hold very different positions, which has allowed me to build a diverse set of skills and to acquire detailed understanding of a wide-range of international trade issues. I started my international trade career in the Accessions Division of the WTO, where I assessed trade policies of governments wishing to join the Organization and advised them on how to improve their business environment. I had the chance of working on very diverse accessions, from Russia, to Vietnam, Saudi Arabia, Iran, and Lebanon, to name just a few. I then moved to the Office of Director General Pascal Lamy. This experience gave me a truly global view of international trade. When Pascal Lamy left, I moved to the Information and External Relations Division where I briefed journalists on WTO negotiations and activities. In 2015, my husband was posted in Warsaw, Poland. I followed him and joined a Canadian-based consulting company that helped startups and SMEs join global markets as their Vice-President for Europe, which gave me very valuable hands-on experience. Upon my return, I joined the Economic Research Division. I now lead WTO work on micro, small and medium-sized enterprises (MSMEs) and assist the 89 Members of the MSMEs Informal Working Group in their endeavor to improve the condition of MSMEs and help them join international markets. I also dived with passion into the world of digital technologies, in particular blockchain (or distributed ledger technology), and I'm now leading WTO work on this. Blockchain is a technology that could have a huge impact on international trade. The book I published at the end of last year was an attempt to build a bridge between the tech community and trade community and to explain in simple terms to trade experts what this technology is, the extent to which it could impact global trade, the opportunities it opens, but also the challenges it raises. Things are moving very fast and it is critical in my view that governments keep a close eye on developments.
Inspiration to enter into a career in International Trade
My father was a labor sociologist. He carried out most of his projects in Africa, in Burkina-Faso more specifically, and in Asia (China and Vietnam). We very often had foreigners, whom he had met during his trips, visiting us in my hometown in France. I remember being captivated by the stories they were telling us and I very early decided that I wanted to work "internationally". When I was 8 years old, we went on holiday to Burkina-Faso for a few weeks. It was my first trip to a Sub-Saharan African country, and it is one of my most memorable trips. I remember the small villages made of huts, the dirty roads, the heat, and the extraordinary kindness and generosity of the people we met. But I also remember being struck by the lack of many products that were part of my daily life in France. For three weeks, we "drank" sweet concentrated milk because there was no fresh milk. But we also ate delicious mangoes - fruits that we could not find so easily in France back then. These experiences played a key role in my decision to work in the field of international trade. As a teenager I was already telling my parents that I wanted to work "in an international organization that would help people have access to all the things they want". And I pursued this goal as an adult.
Any three leaders that I would invite to dinner
I would like to invite to dinner influencers and world leaders such as Ms. Michelle Bachelet, Ms. Oprah Winfrey, and Mr. Barack Obama.
Three top challenges working in International Trade
• Building a bridge between the private sector and regulators. The WTO is a rules-based organization, where rules are discussed and agreed by trade officials. Ensuring that the voice of business is heard remains challenging. This is particularly true for SMEs. They do not have the time nor the resources to follow trade negotiations. Finding ways to reach out to them to make sure that measures that are developed take their views and interests into account is critical.
• Finding ways to facilitate trade. International trade remains paper intensive and involves cumbersome procedures. Simplifying procedures would reduce trade costs and make it easier for SMEs to trade internationally. Digital technologies could open interesting opportunities in this respect.
• The world of international trade remains dominated by men. I don't count the number of meetings I attended where I was the only woman sitting at the table. Things have improved in recent years, but more remains to be done.
Opportunities for anyone looking to work in International Trade
International trade requires a wide range of skills. I work with people with very diverse backgrounds: lawyers, economists, political scientists, to name just a few. There are many opportunities out there, be it on the private sector side or in an international organization like the WTO. What is critical is to follow your passion, and to be pragmatic and flexible to adjust to change.
How would you encourage more women to enter into a career in international trade?
Women have one big advantage: they are usually much better than men at multitasking, which is a very important skill for international trade. But they often lack more technical skills, like IT skills. Being digitally-enabled is critical for firms wishing to trade internationally. Developing these skills is a must.
I also believe in the power of networking. We, women, should encourage each other and support each other. Creating networks, organizing joint events would help more women enter into a career in international trade.