Ziyaad Ebrahim certified as a GTP- Trade Management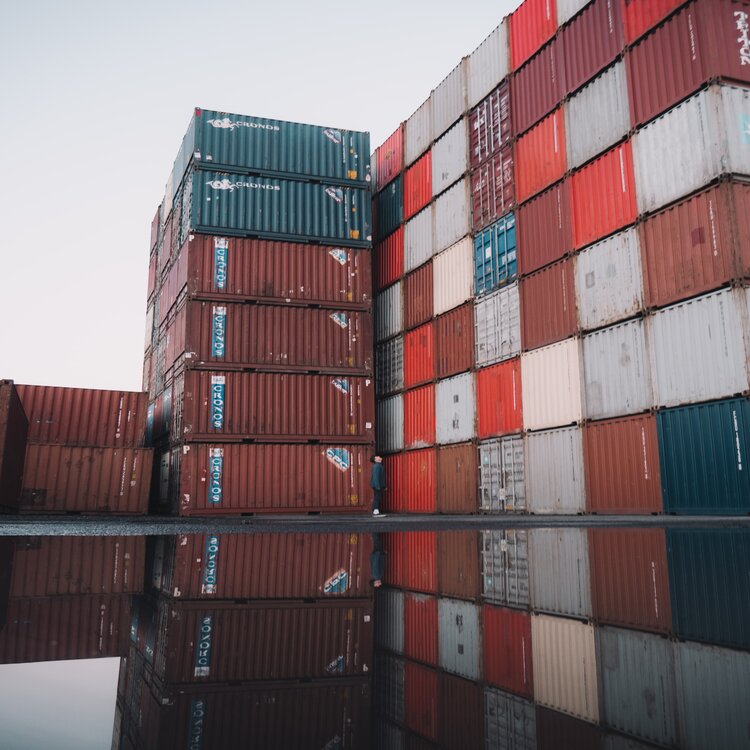 GTPA is pleased to announce that Ziyaad Ebrahim has been certified under ISO/IEC 17024 as a Global Trade Professional in the field of Trade Management.
Ziyaad has close to fifteen years of experience in international trade and development.He joined the World Trade Organization (WTO) after serving 12 years in various positions within the Government of Seychelles.
During his time in the Government of Seychelles, he was directly involved in trade, investment and general economic policy formulation and implementation.He also has experience on WTO accession and was involved in FTA negotiations with the European Union and within the Eastern and Southern African region. He has also worked with international organisations such as the IMF, World Bank and the African Development Bank on Structural Adjustment Programmes, private sector and MSME development initiatives including gender empowerment projects.
In his current role with the WTO, he coordinates the work of the WTO LDC Group in the ongoing trade negotiations.He also monitors and assists LDC participation in specific areas of the negotiations which include Special and Differential Treatment (S&DT), fisheries subsidies, trade facilitation and LDC accession negotiations.
He is fluent in English and has working knowledge of French.
You can view his profile on our website: https://www.gtpalliance.com/gtp/network