Celebrating International Women's Day: shining the light on the women who rock international trade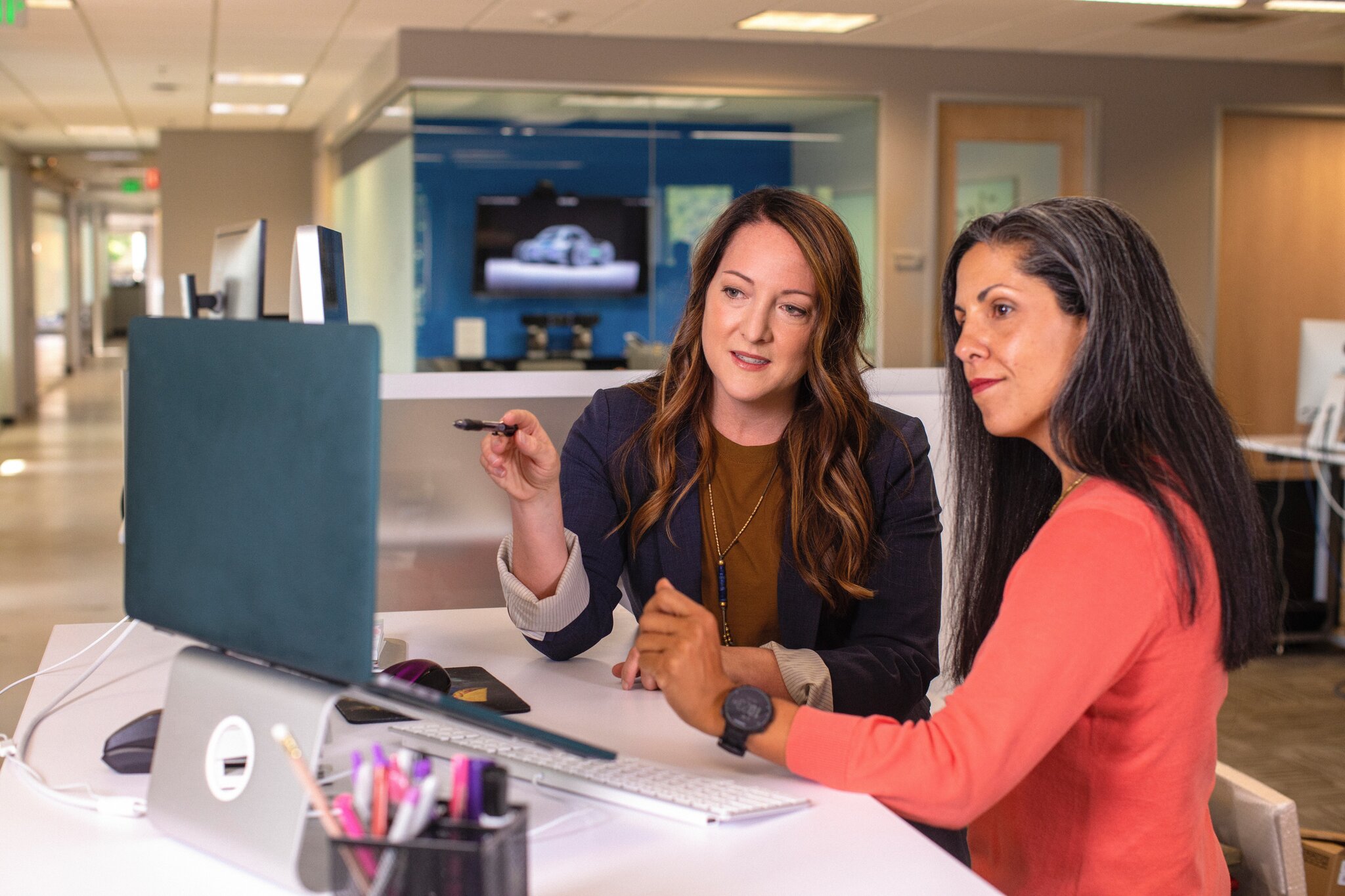 In advance of International Women's Day the GTPA launched a campaign to shine a light on the women who rock international trade and over the last couple of weeks I have been privileged to receive the profiles of some truly incredible women working in trade. It was amazing to see the diversity of the different roles women play in international trade.
I havae long commented on how SMEs are the backbone of most economies and women business owners are also crucial to economic growth. According to research by consultancy, McKinsey, advancing women's equality could add $28 trillion to global GDP by 2025 – equivalent to adding a new United States and China.
As I am currently in Santiago, Chile to attend APEC related meetings on empowering Women in Trade, I congratulate the Chilean government for prioritising this issue as part of APEC 2019 and I was privileged to attend a fantastic Capacity Building Workshop on Women and Trade coordinated by Canada, Chile and New Zealand, which discussed some of the policy priorities in this area.
We all need to do more to collectively support and drive greater engagement by women as business leaders and encourage their participation in global markets and we also need to do more to promote the opportunities for young women to develop career paths in global trade. Certain areas of trade support services, such as trade finance, logistics, supply chain management, customs and freight forwarding, have traditionally seen low levels of participation by women; this needs to change.
Additionally, the key to encouraging greater participation in global trade is to ensure access to the right training and technical support, as well as platforms to help connect women globally.
As Ms. Anoush der Boghossian from the WTO commented in her profile "Knowledge is key! In particular, globally, there is an increasing prominence of women entrepreneurs. A third of all small and medium enterprises (SMEs) in developing countries are led by women but they receive a very small part of the limited support/training targeting SMEs. A large majority of women entrepreneurs have started their business on their own and most of them without any support, the lack of training limits their economic potential."
Whilst the GTPA was originally planning to profile women leaders in the run up to International Women's Day we believe we have only touched the surface of promoting and profiling trade leaders from around the world and so today on International Women's Day we are pleased to announce that we will continue to run this campaign throughout 2019 and we encourage further nominations. You can reach out to me directly at lisamcauley@gtpalliance.com.
To review the current Women who rock international trade profiles please visit our website: www.gtpalliance.com and select news.