Festival of Inclusive Trade 2024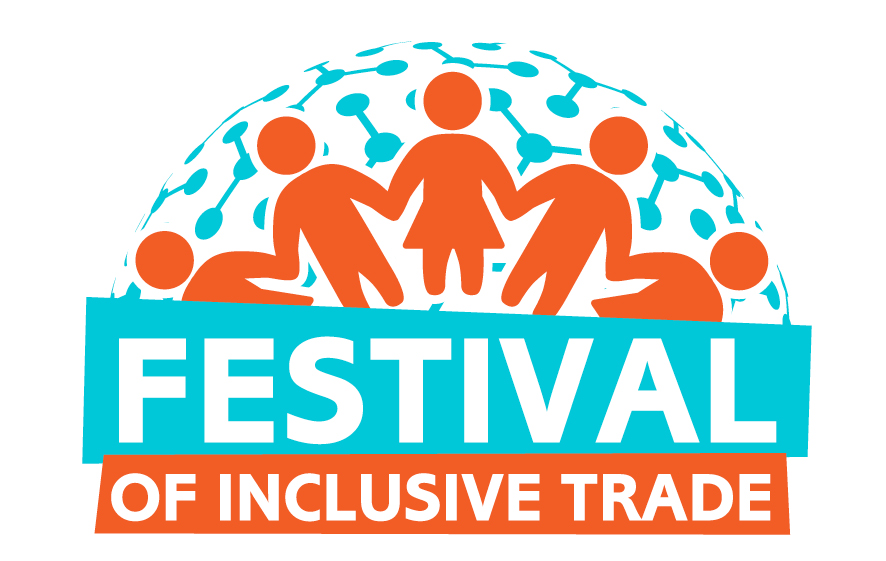 The GTPA is thrilled to announce the return of the Festival of Inclusive Trade!
Initiated in 2020 by the GTPA, The Festival of Inclusive Trade is an innovative convergence of global trade and the arts sector (which represents a significant 7% of the world's GDP). The Festival underscores the symbiotic relationship between sustainability, innovation and creativity, and focuses on the importance of inclusivity.  And it's this symbiosis that makes the Festival of Inclusive Trade so special! 
Acknowledging the need to shift the dial on inclusion, the Festival curates events that highlight both the achievements and challenges faced by women, young people, diaspora communities and, increasingly, First Nations.
From international trade professionals to art lovers, from the environmentally-conscious to young innovators, there's something for everyone in the Festival. Our expansive audience spans the globe, and includes participants from both emerging and developed economies.
Building on the success of our exclusively virtual festivals, 2024 introduces a hybrid model, combining the convenience of digital with the engagement of physical interactions. Next year, we expand our horizons with a significant on-ground presence in remote Australia, aiming to actively involve both Indigenous and non-Indigenous communities in the conversation around inclusive trade.
It all kicks off soon, with an ongoing series of online conversations, events, and more coming up throughout the remainder of 2023 and into 2024. Keep an eye out for details!
And while you anticipate the treasures to come, re-visit our previous Festivals now!
2020 - https://www.gtpalliance.com/festival-of-inclusive-trade-2020/archive-events/
2021 - https://www.gtpalliance.com/festival-of-inclusive-trade-2021/on-demand/